Welcome to Alaskan Lapidary!

From the field to your hand, we have many stones available for you to enjoy or gift to others.
See our Items for Sale to find a stone, or Contact Us to have something custom made just for you.

Now creating custom laser engravings specializing in pets using actual photos and paw prints! Send me an email to gzlapidary@hotmail.com and together we can create a custom engraving for you!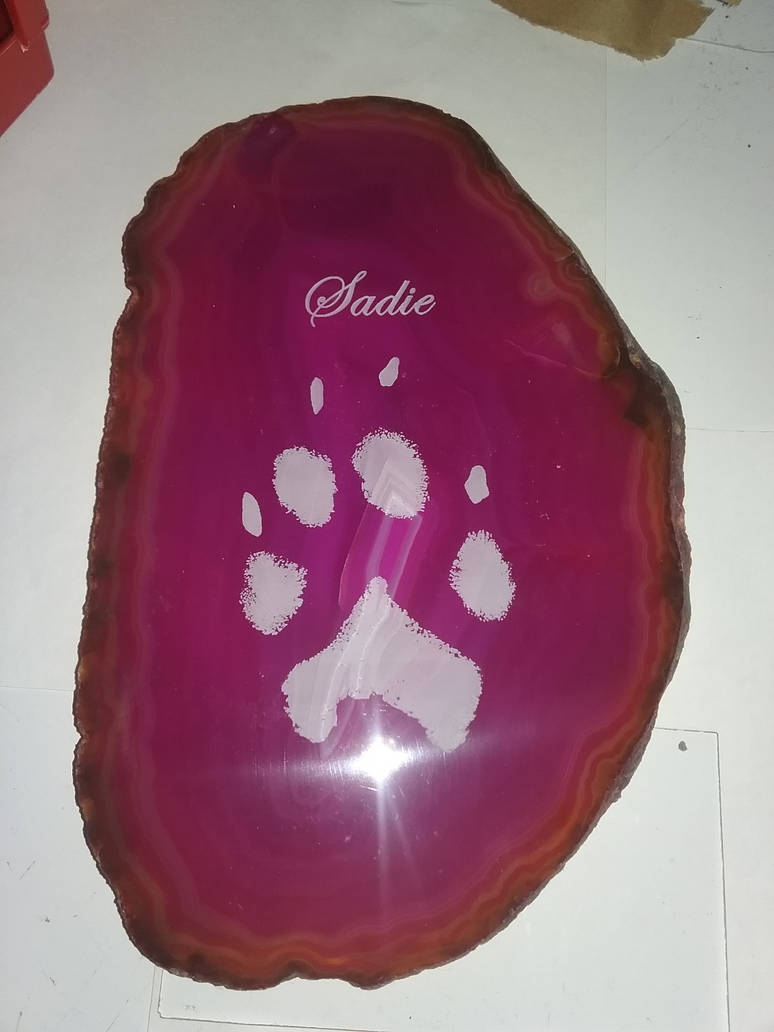 To keep up to date with our latest stories, Subscribe to receive our quarterly newsletters.